About Me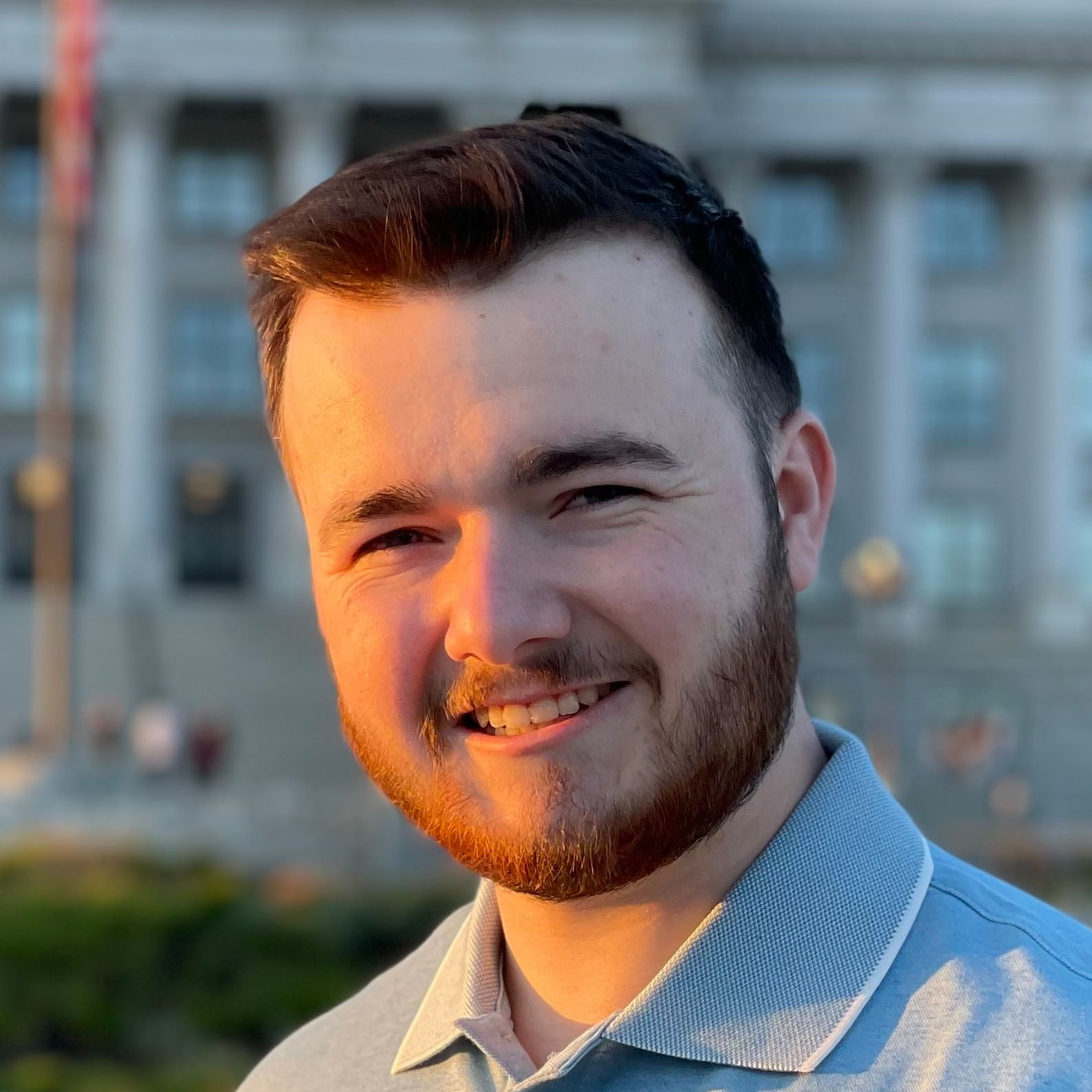 Data Science student at the University of California at Berkeley. Currently employed at M Science as a Data Engineer. I am particularly interested in Machine Learning (Neural Networks especially), Natural Language Processing, and Cloud Computing.

In my free time I like to weightlift, read, and watch Zelda and Mario speedruns. I'm currently reading "The Collected Novels of Stefan Zweig" translated by Anthea Bell and "Dune Messiah" by Frank Herbert. Feel free to message me about anything book-related or otherwise.
---
Experience
Data Engineer
Construct PySpark/SQL ETL pipelines for full raw-to-deliverable processing of large-scale data
Optimize AWS EC2 configurations to cut pipeline costs and runtime by as much as 60%
Developed DataOps-controlled pipeline orchestration systems, reducing runtimes by over 20%
Design and implement ETL automated test suites to guarantee the accuracy of client deliverables
Period: March 2022 - Present
Software Engineer
Engineered a JavaScript multi-source ETL pipeline to connect, aggregate & analyze data
Designed frontend interface for a master data pipeline to derive insights from enterprise application data
Developed an Ontology-driven ETL Orchestration tool used by 50+ developers using React
Built scalable desktop applications using React, Node.js, TypeScript, and Electron
Period: May 2021 - March 2022
Software Engineer Intern
Developed cutting-edge machine learning & graph database models for supply chain & maintenance forecasting applications to mitigate risk & reduce lifetime costs of advanced weapons systems
Delivered valuable insights on large datasets using statistical analysis and MatPlotLib visualizations
Period: May 2020 - May 2021
Education
Master of Information and Data Science
The MIDS Program at Berkeley's school of information is one of the nation's strongest data science programs. There is an emphasis on small class sizes and end-to-end knowledge of data science that has really helped me progress as a scientist. At MIDS I regularly get to work with professionals with a diverse set of backgrounds to tackle interesting and difficult problems.
Expected Graduation: 2024
Time Series and Panel Data Analysis
Computer Vision
Experiments and Causal Inference
Machine Learning
Data Engineering
Statistics
Research Design and Analysis
Bachelor of Computer Science
Utah's top research institution. I received a B.S. in Computer Science in the Spring of 2021. I took courses in Software Engineering and Data Science. I'm grateful for the opportunities I had while I was at the U and I appreciate my professors for holding my to a high standard. I was a member of Triangle, a STEM fraternity where I met many of my closest colleagues.
Graduated In: 2021
Algorithms
Artificial Intelligence
Data Visualization
Operating Systems
Database Systems
Machine Learning
NLP
Information Systems
Computer Systems
Associate of Science
I took concurrent enrollment classes at UTU thanks to the Success Academy Program that enabled me to graduate high school with enough credits to earn my associates degree at 18. I loved the small class sizes and community. The individual attention I received from professors kindled my passion for mathematics, science, and computing. Subjects I'm still passionate about today.
Graduated In: 2018
Data Structures
Algorithms