About Me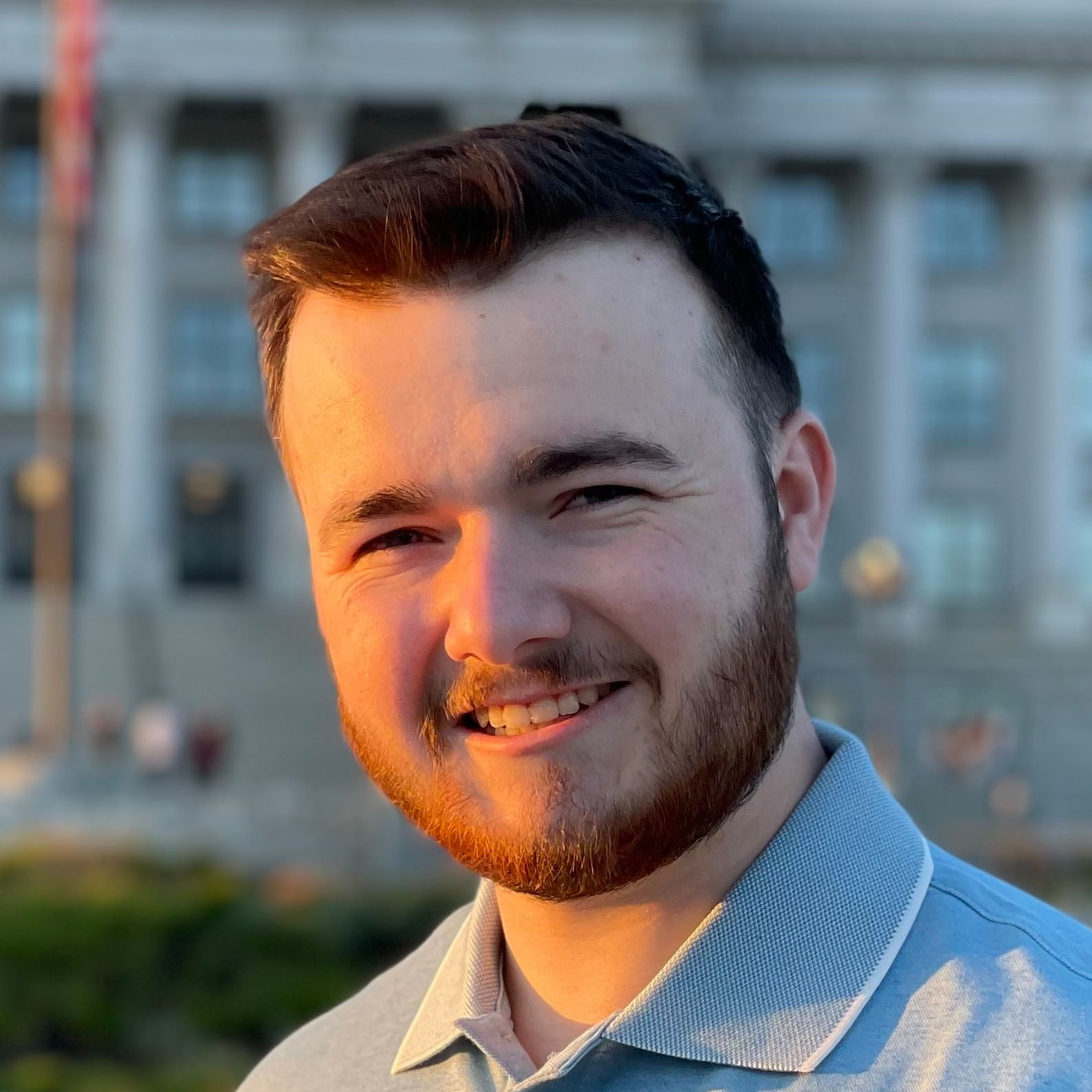 Data Science student at the University of California at Berkeley. Currently employed at M Science as a Data Engineer. I am particularly interested in Machine Learning (Neural Networks especially), Natural Language Processing, and Cloud Computing.

In my free time I like to weightlift, read, and watch Zelda and Mario speedruns. I'm currently reading "The Wise Man's Fear" by Patrick Rothfuss, "How to Win Friends and Influence People" by Dale Carnegie, and "The Master and Margarita" by Mikhail Bulgakov. Feel free to message me about anything book-related or otherwise.
---
Experience
Data Engineer
I work on an analytics team in M Science's Video Game department. I'm responsible for developing and maintaining the data pipeline for the company's video game data. Video games are something that I have spent a lot of time playing and this makes my work all the more interesting to me.
Period: March 2022 - Present
Associate Software Engineer
I had the opportunity to work on a master data management application using a GRAND stack with an Agile team. This application connected massive amounts of data together from enterprise systems to derive insights and drive decisions.
Period: May 2021 - March 2022
Software Engineer Intern
As an intern, I was often straddling both research and implementation tasks. This gave me a breadth of knowledge in skills such as Python, Node.js, and Neo4j. I got the chance to work on a data science pipeline built around modeling failures for equipment at various sites owned by the government.
Period: May 2020 - May 2021
Education
Master in Data Science
The MIDS Program at Berkeley's school of information is one of the nation's strongest. There is an emphasis on small class sizes and end-to-end knowledge of data science that I really appreciate. I am excited to be attending lectures with professors and students with such extensive and impressive experiences. I chose to go to MIDS because the program will ensure that I am prepared when I start working in industry.
Expected Graduation: 2024
Machine Learning
Data Engineering
Statistics
Research Design and Analysis
Bachelor of Computer Science
Utah's top research institution. I received a B.S. in Computer Science in the Spring of 2021. I took courses in Software Engineering and Data Science. I'm grateful for the opportunities I had while I was at the U and I appreciate my professors for holding my to a high standard. I was a member of Triangle, a STEM fraternity where I met many of my closest colleagues.
Graduated In: 2021
Algorithms
Artificial Intelligence
Data Visualization
Operating Systems
Database Systems
Machine Learning
NLP
Information Systems
Computer Systems
Associate of Science
I took concurrent enrollment classes at DSU thanks to the Success Academy Program that enabled me to graduate high school with enough credits to earn my associates degree at 18. I loved the small class sizes and community. The individual attention I received from professors kindled my passion for mathematics, science, and computing. Subjects I'm still passionate about today.
Graduated In: 2018
Data Structures
Algorithms